Working at ORS, Montréal
Our site in Montréal, Canada is ou center of excellence for advanced 3D visualization and analysis software unit for today's most demanding 2D/3D/4D imaging studies.
The innovative software expertise
At our site in Montréal, our team develops advanced solutions for scientific and industrial data based on machine learning and artificial intelligence. You'll find highly dedicated professionals, including executive-level managers from industry, leading imaging and applied physics specialists, and information technology experts.
Clients rely on us to solve complex industrial and research problems and to extract the most value from their imaging system investments thanks to our Dragonfly software already used in over 80 countries for deep learning applications in the material sciences, electronics and manufacturing sectors.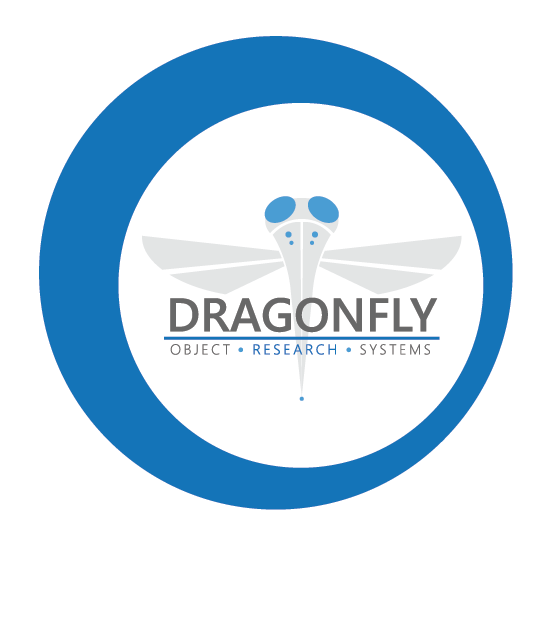 The team
Flat hierarchies and interdisciplinary teams shape the working atmosphere in Montréal. An open communication and feedback culture is extremely important to us, as it is crucial to our harmonious and positive working atmosphere.
Team spirit, mutual trust, collaboration and respect and our innovative working environment are ever-present.
The work-life balance
As part of our team you benefit from flexible working time models and working time accounts that enable you to organize your day according to your individual needs wherever possible. As a result, you can satisfy both your personal and your professional commitments. The opportunity to work from home and flextime provide for a healthy work-life balance and enable you to work independently and in a task-oriented way. You also take part in the Comet Group profit-sharing scheme.
Your possibilities
Our research and development staff and engineers are developing the latest innovations. We offer you a meaningful work that drives professional development and possibility to grow within the technology industry while being part of a high-performance team in a collaborative environment.
Your career at ORS, Montréal